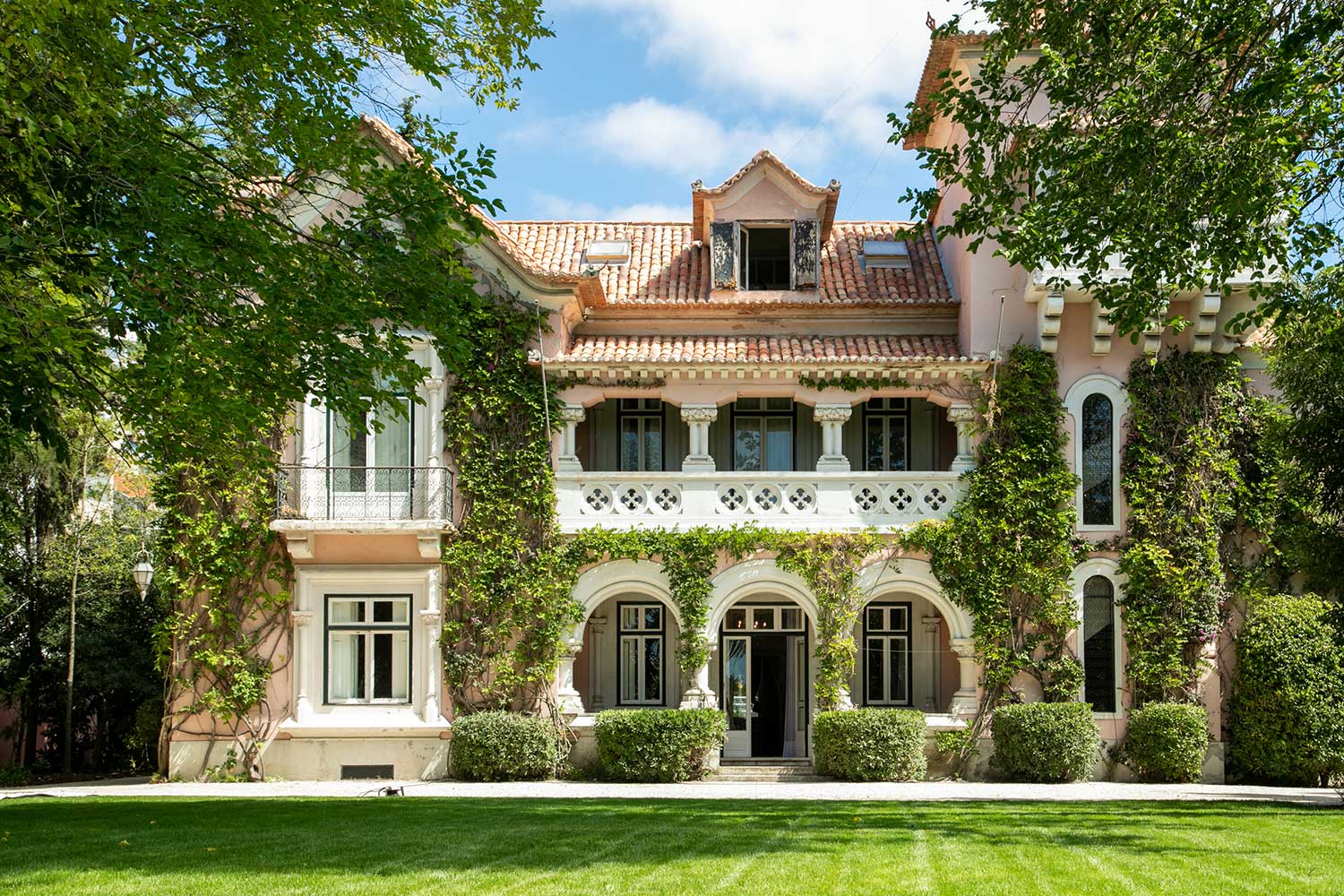 Quinta do Cedro opened the gardens to the public after an agreement reached between Vogue Homes and the Municipality of Oeiras.
August 27, 2021
Quinta do Cedro, is one of the most emblematic palaces, representative of 19th century architecture, opened its gardens to the public, in the first phase at the end of July. In a second phase, the palace and the outbuildings will be open to the public.
Built by Roberto Ivens, one of the geographers who participated in marking the borders of Angola and Mozambique and classified as a built and environmental heritage, Quinta do Cedro is one of our most recent projects approved for the recovery of the area and new construction of 22 fractions, at the north end of the property, including gardens.
About the project:
The layouts of the original project were optimized and now we foresee a building with an ABC of 6,553m2, with 5,008m2 above ground, where the 22 Fractions are distributed over 7 floors.
Two penthouses with 283 m2 indoor and 250 m2 outdoor pools;
Two single storey units, T4 duplex with areas between 270m2 and 390 m2 with swimming pool;
The parking with 1,545m2, in the basement, with a capacity of 59 spaces.
We look forward to starting work at the end of this year or early next year.